Learn more about
Products
Best Practice Solutions for the Municipal Security Lifecycle
MuniGUARD Professional
Premier Municipal Bond Surveillance to Comply with MSRB Rules G-17, G-19 & G-30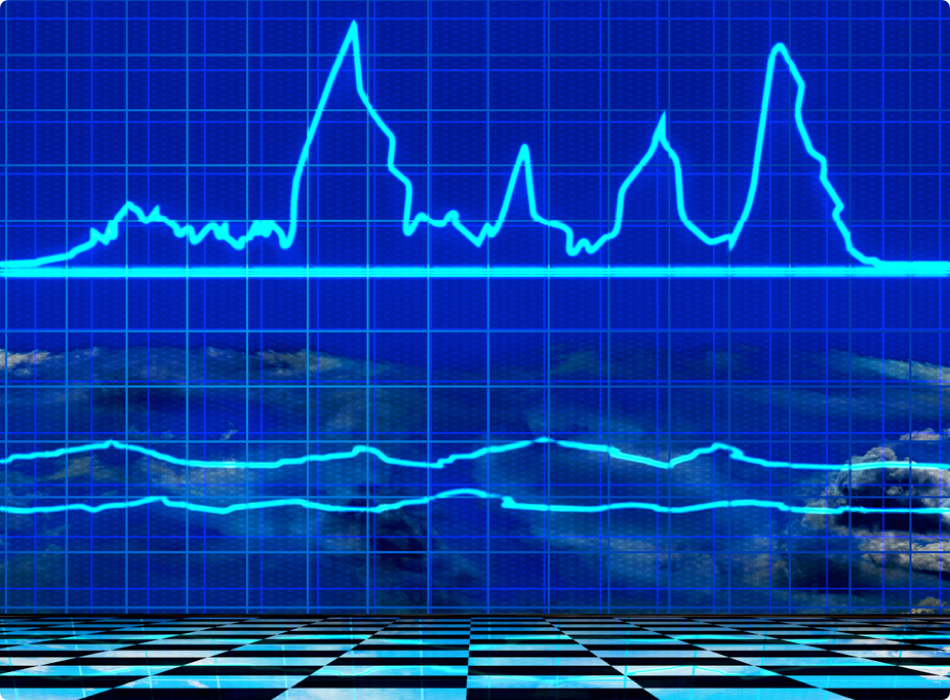 The equivalent of a 'corporate actions' service for the municipal market, MuniGUARD Professional provides municipal bond surveillance for critical disclosure news. Delivered as a feed on a real-time, intraday, or end-of day basis, it tracks all official disclosure filings, including all material event notices for selected bonds or the entire marketplace.
Tracked notices include the following material events that may indicate troubled bonds:
Payment delinquencies
Non-payment, or 'technical', defaults
Unscheduled draws on debt service reserves
Unscheduled draws on credit enhancements
Leveraging DPC DATA's comprehensive disclosure archive, every notification includes full descriptive information about the relevant bond, as well as optional download access to the filed document and all related disclosures including:
Related material event notices
Financial statement and operating data
Full official statements, plus advanced refunding documents and amendments
Ability to link materials events to related filings at the CUSIP®, issuer or obligor level
Designed for dealers and financial institutions
MuniGUARD Professional is designed with the special needs of dealers and financial institutions in mind. Most importantly, it has immediate impact on trading, credit research, customer relations, compliance, and portfolio management.  This solution is designed to integrate easily into your custom applications and web portals, so you can:
Filter munis according to suitability and risk profiles at the offerings and holdings level.
Enable advisors to be proactive in the case of a material event that may impact the price of the bonds in a portfolio.
Closely monitor market activity and flag material event notices, including distress events, in your trading positions or portfolios.
Mitigate compliance risk with MSRB Rules G-17, G-19 as well as G-30 by ensuring access to critical event and continuing disclosure data as soon as it is available.
Automate compliance reporting, including the Muni Report Card for Continuing Disclosure.
Easy to implement and customize for a variety of business needs, MuniGUARD Professional is the fast, safe and reliable way to protect your customers and yourself.
Customized delivery options are also available. For more information about MuniGUARD Professional, contact us at 800-996-4747 or sales@dpcdata.com.
Get the latest advances in your inbox!
Sign up and get the latest news and insights about DPC DATA's municipal bond credit, disclosure, and compliance data solutions delivered right to your inbox.