Learn more about
Products
Best Practice Solutions for the Municipal Security Lifecycle
Easy to integrate. Easy to use.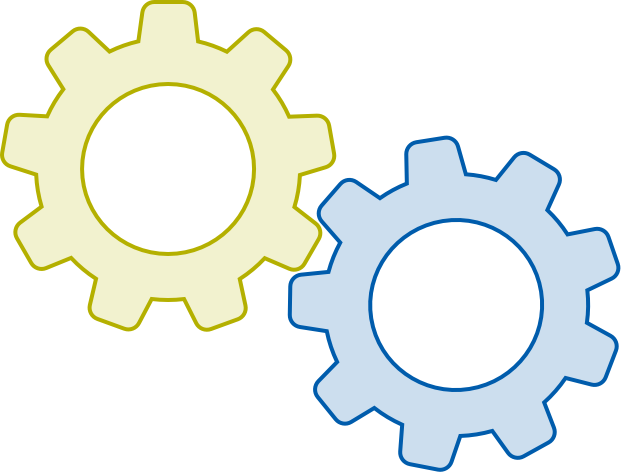 Designed for professionals in the municipal bond market, each DPC DATA product offers best practices in a streamlined package.
Hundreds of thousands of muni dealers, advisors, analysts, and asset managers use our solutions to assess credit quality, improve their workflow and reduce their risk, while maintaining auditable policies and practices that stand up to regulatory scrutiny.
DPC DATA products are integrated into trading and portfolio management applications, as well as available through corporate web portals and intranets. Top-tier and regional dealers have integrated DPC DATA solutions into their proprietary applications in a matter of weeks.
The foundation of our products is the proprietary DPC DATA database, which includes Obligor and Issuer information extending back to 1992. In contrast, EMMA includes only Issuer information from 2009 onward.
---
Learn more about our products and schedule a demo
Get demo