Learn more about
Products
Best Practice Solutions for the Municipal Security Lifecycle
Filings Summary
5-Year Lookbacks Made Easier with Filings Summary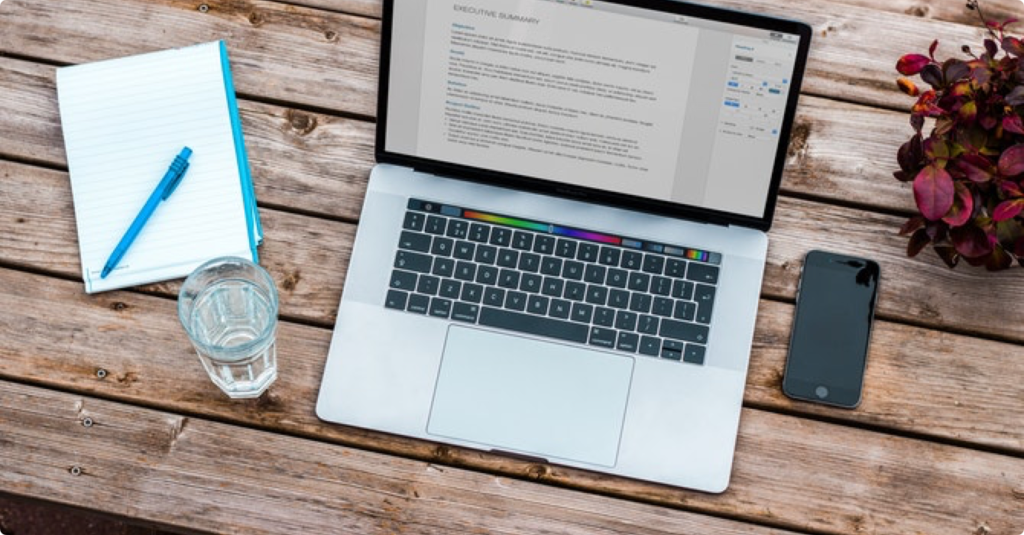 Filings Summary is the best practice solution for the Municipal Underwriters tasked with the "5 Year Lookback" as part of their due diligence requirements.
The Filings Summary report service enables underwriters to input a CUSIP 8 or 9, or select an entity from DPC's Obligor Database and quickly generate a 5-year historical due diligence review, with access to continuing disclosures, material events, and MuniGUARD News®.
Subscribers can access reports via the FS website or by selecting the report option on the IPREO BiDCOMP/Parity Platform.
Filings Summary is designed with the competitive bid process in mind. It provides real-time report generation with live document links and the necessary filing dates.
Subscribers also have access to the latest dashboard workspace designed to capture the details required in the negotiated deal process. Previously issued official statements, escrows and amendments are linked to CUSIP and target Obligors. The due diligence process is streamlined with the extraction of continuing disclosure undertaking language.  There is also a calculation tool to determine reporting compliance and a workspace to highlight compliance flags and maintain user commentary.
For more information and a demonstration of how this product can become the centerpiece of your underwriting due diligence process, click here.
Get the latest advances in your inbox!
Sign up and get the latest news and insights about DPC DATA's municipal bond credit, disclosure, and compliance data solutions delivered right to your inbox.