Learn more about
Products
Best Practice Solutions for the Municipal Security Lifecycle
MuniDOCS Online
Put Officially Filed Disclosures at Your Fingertips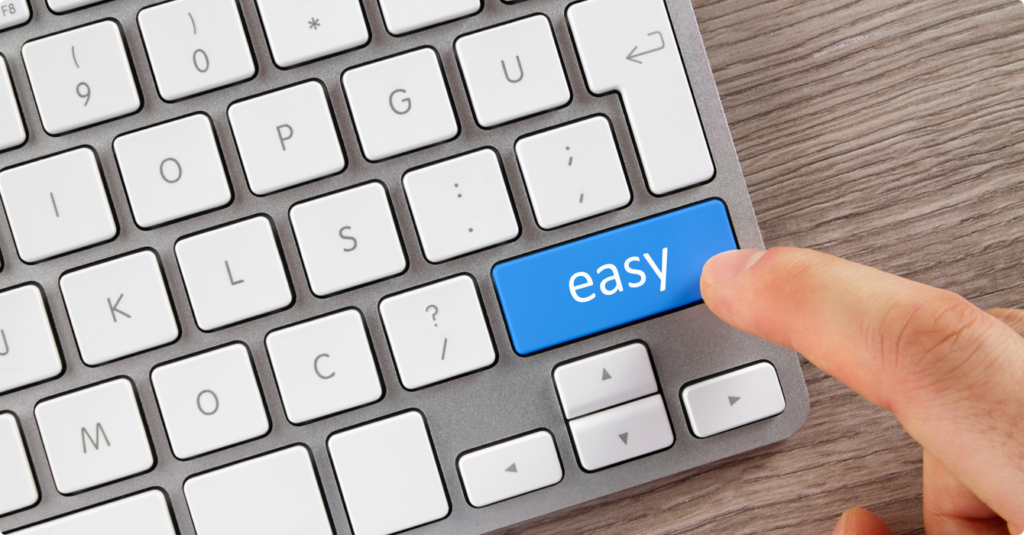 Are you ready to reduce the time you're investing in researching municipal bond disclosure filings?
Municipal bond disclosure regulations require investment professionals to have access and review officially filed disclosures. But finding and downloading these documents can be time consuming.
DPC DATA's MuniDOCS Online is your one-click solution for a convenient, comprehensive and dependable source of continuing disclosures. You can access officially filed disclosures – not only related to the CUSIP but tracked by Obligor, to capture disclosures filed under new CUSIPs.
MuniDOCS Online is backed by our proprietary database
MuniDOCS leverages our proprietary database, which covers 95% of active issues back to 1994. So you can meet regulatory obligations and analyze risk and pricing.
Linked to CUSIP identifiers in professional applications, MuniDOCS includes trading and portfolio management systems, and offers a list of clickable links to available documents. For instance:
Final official statements (OS), OS amendments and escrow documents
Material event notices
Financial statements and continuing disclosure filings for the Obligor
Complete disclosure solutions
Many MuniDOCS Online subscribers choose to add MuniPOINTS and MuniGUARD News to their subscription for a more complete disclosure solution.
For more information about how MuniDOCS Online can be integrated into your workflow, contact us at 800-996-4747 or sales@dpcdata.com.
Get the latest advances in your inbox!
Sign up and get the latest news and insights about DPC DATA's municipal bond credit, disclosure, and compliance data solutions delivered right to your inbox.