Learn more about
Products
Best Practice Solutions for the Municipal Security Lifecycle
MuniTRADEVIEW
End-to-End Transaction Review for Best Execution, G-18 Compliance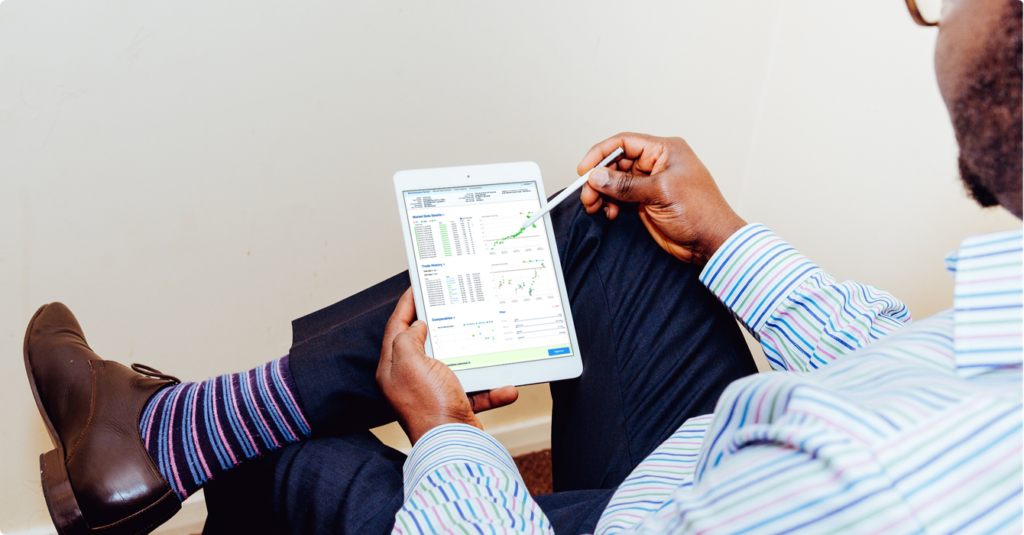 A premium analytics and compliance reporting tool, MuniTRADEVIEW addresses your best execution requirements.
Using the factors established by regulators for "Best Execution," we developed MuniTRADEVIEW to play an integral part in the trader's workflow, allowing them to realize if the best price or best choice was achieved for their customers.  At the same time, their management can review, in real-time, transactions for compliance.
Comparing transaction prices
With a MuniTRADEVIEW subscription, traders can access real-time and historical Bid Wanted and Offer Data aggregated from the participating members of the Municipal Bond Information Services (MBIS).  They can compare their customer's transaction price to over 125,000 daily market observations collected from secondary trading feeds.
Subscribers can also review comparable securities data, which provides price discovery for less liquid securities. MuniTRADEVIEW can relate Comparable Securities to one another using a confidence indicator to understand the correlation between the securities under review.
Documenting bond trades
MuniTRADEVIEW solves the problem of documenting the rationale used for a trade by providing a trader's notepad. A customizable compliance checklist can also be added, allowing a user to archive all of the steps taken to review a price at time-of-trade.
Managers in supervisory roles can utilize the Compliance Module for real-time transaction review. Once a firm's business rules have been configured, Pre- and Post-Trade report analysis highlights trades that need further review.
Complying with G-18
MuniTRADEVIEW is a modern best practice solution to address Best Execution.
The MSRB's Rule G-18 for best-execution requires brokers, dealers, and municipal securities dealers to use reasonable diligence to ascertain the best market for the subject security and buy or sell in that market so that the resultant price to the customer is as favorable as possible under prevailing market conditions.
Further, associated regulations specific to Fair and Reasonable Pricing, as well as Mark-up require a tool that provides price transparency on each transaction and a means to document for business and regulatory reasons.
MuniTRADEVIEW checks all those boxes, streamlining trader workflows and enhancing oversight and compliance.
For more information and a demonstration of how MuniTRADEVIEW can become the core of your best execution process, contact us.